Tottus - Fazil App UI UX
Web, Mobile and app UI UX development for Tottus and mobile shopping app Fazil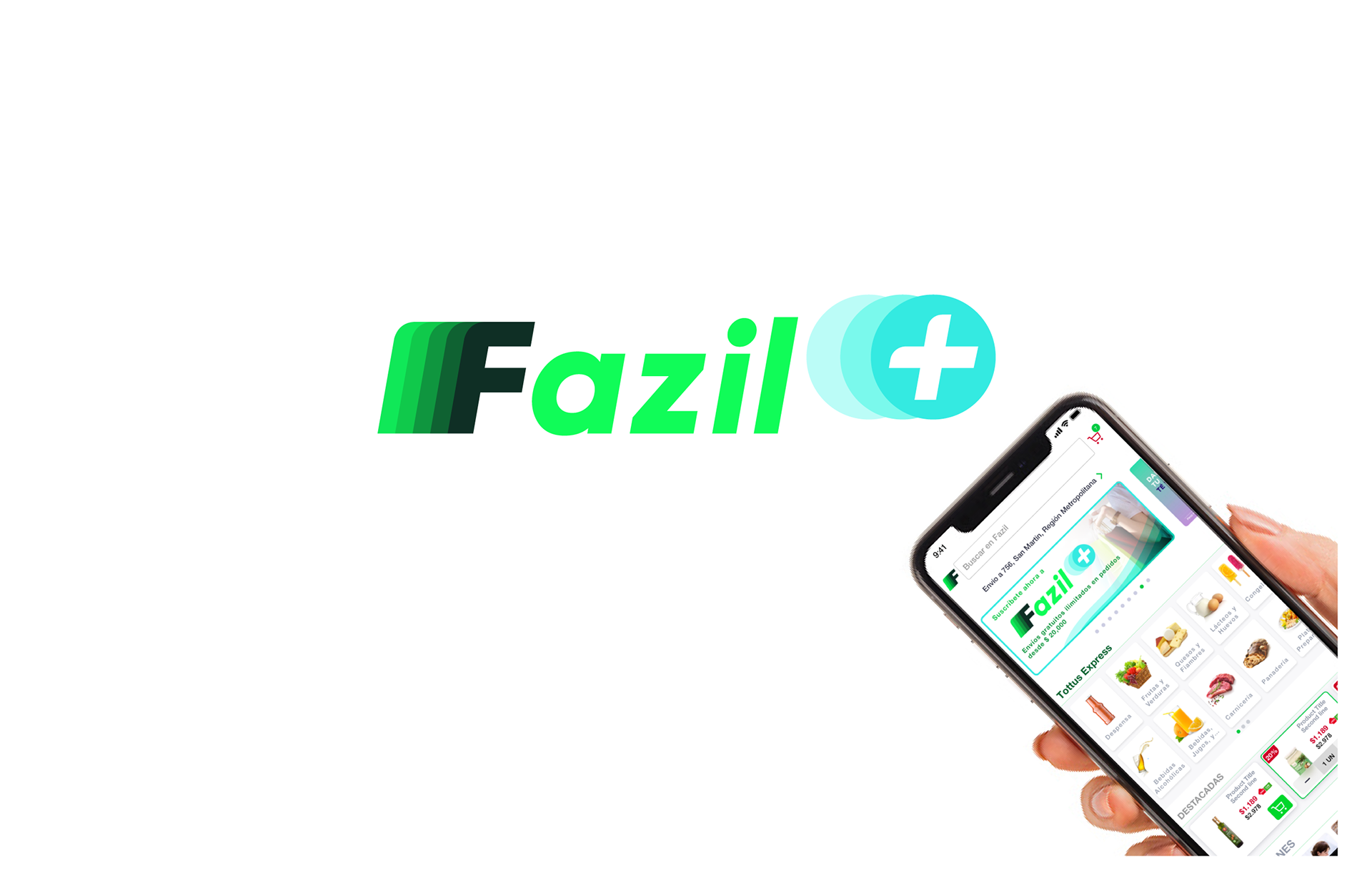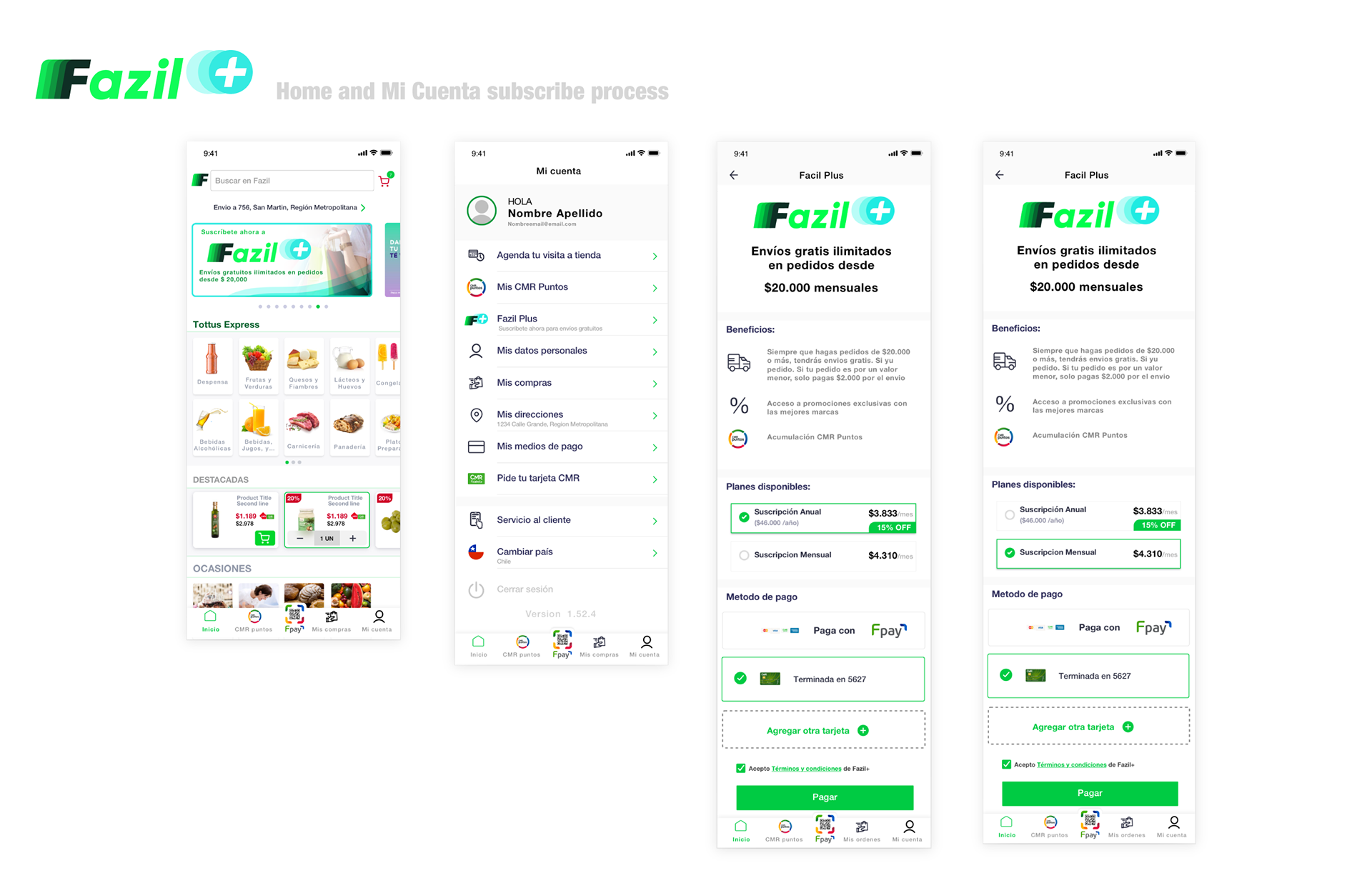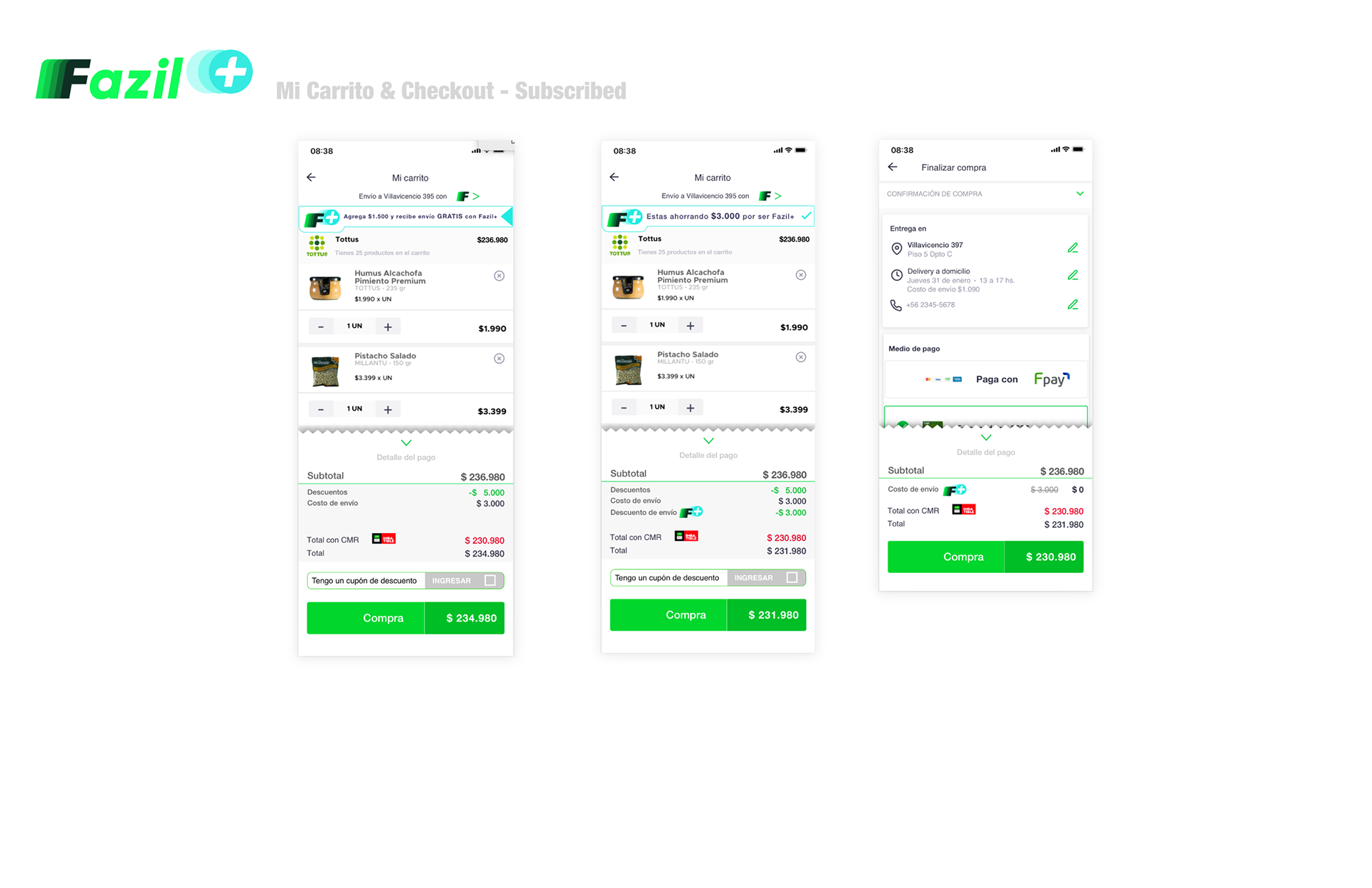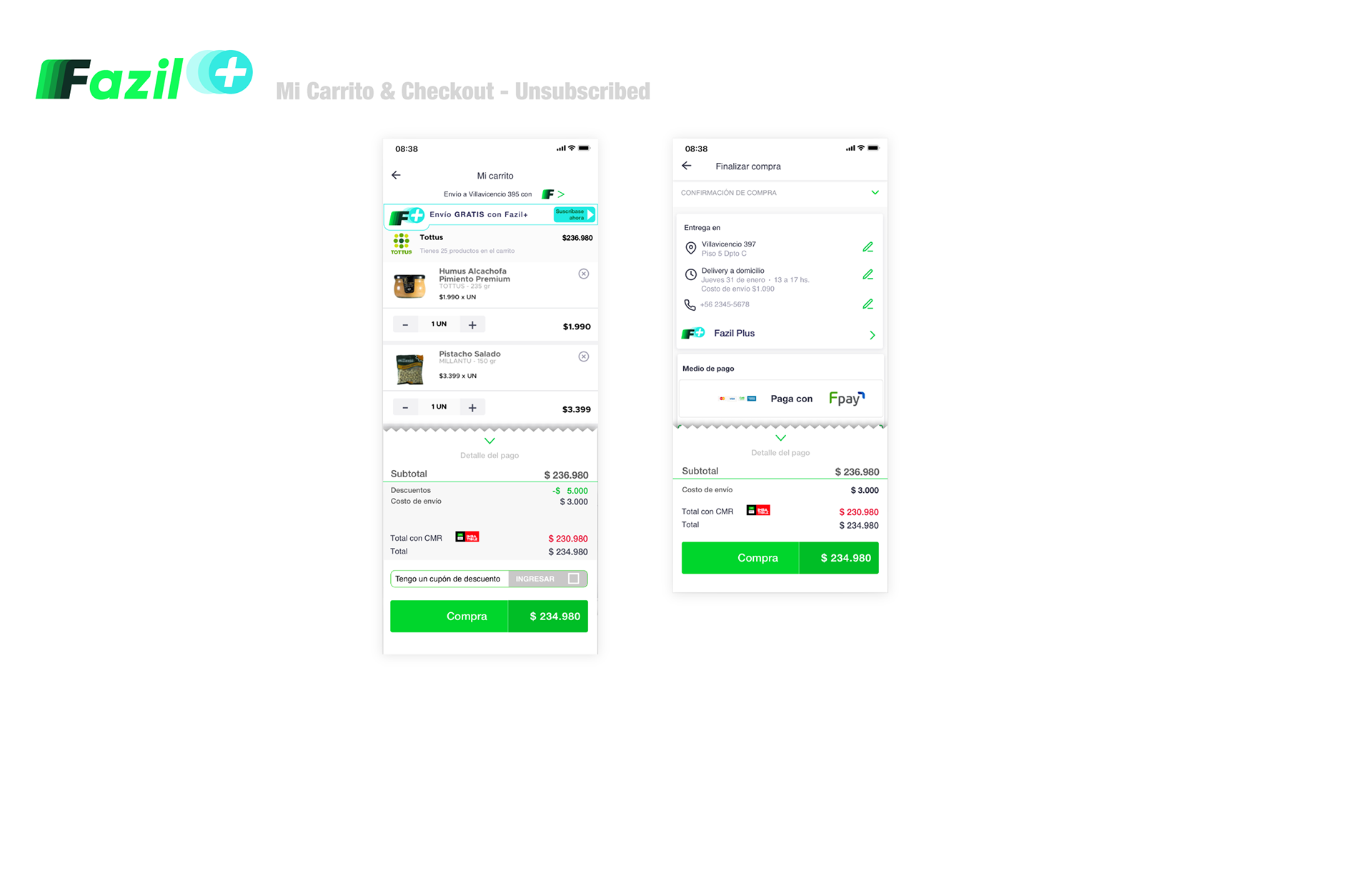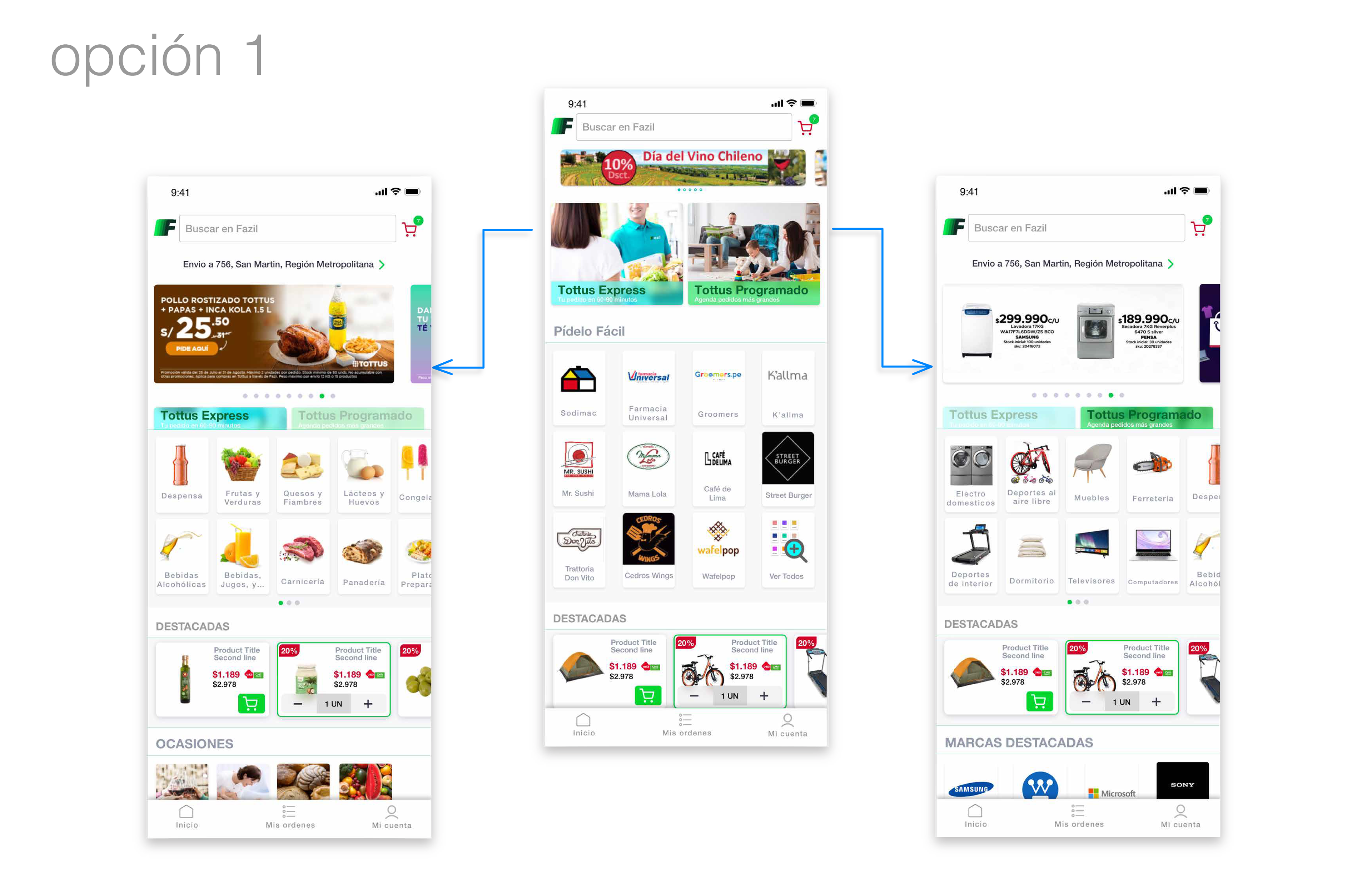 Gif animations within app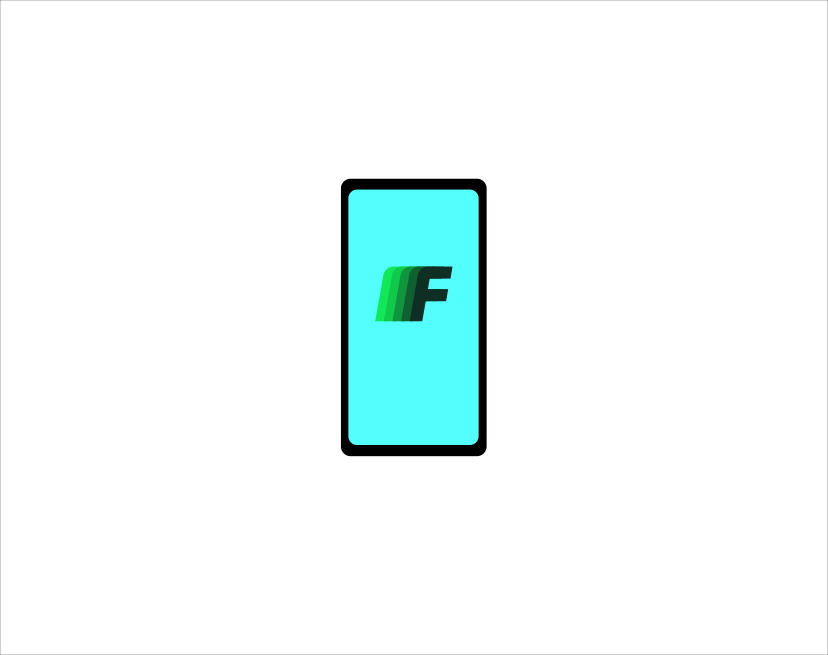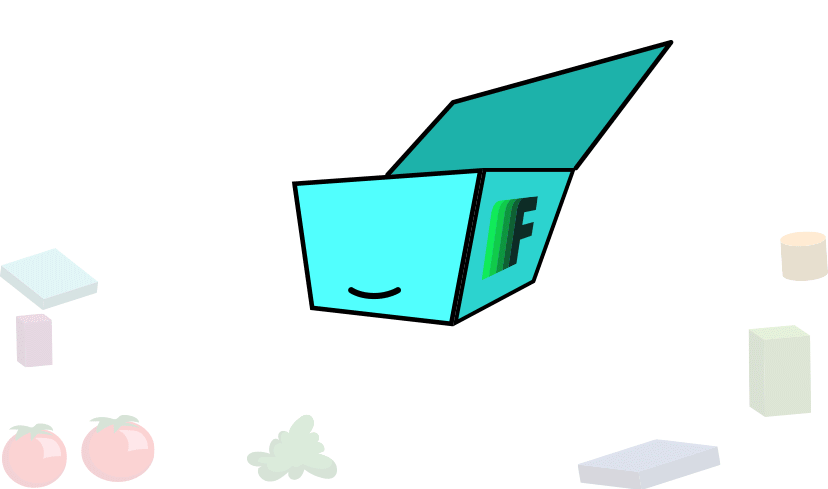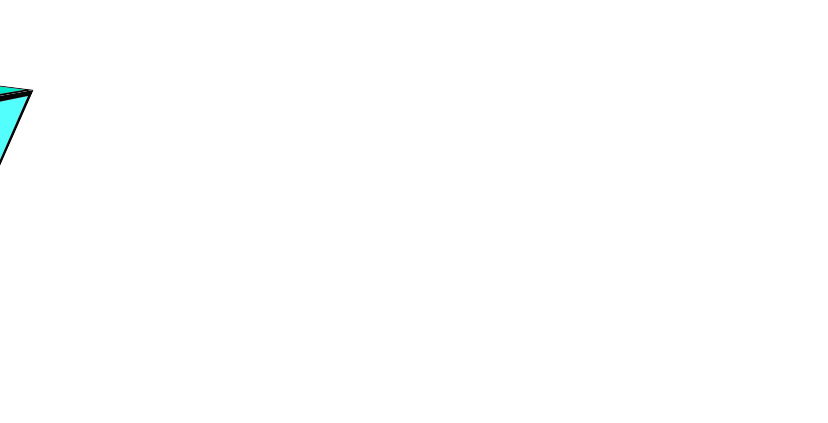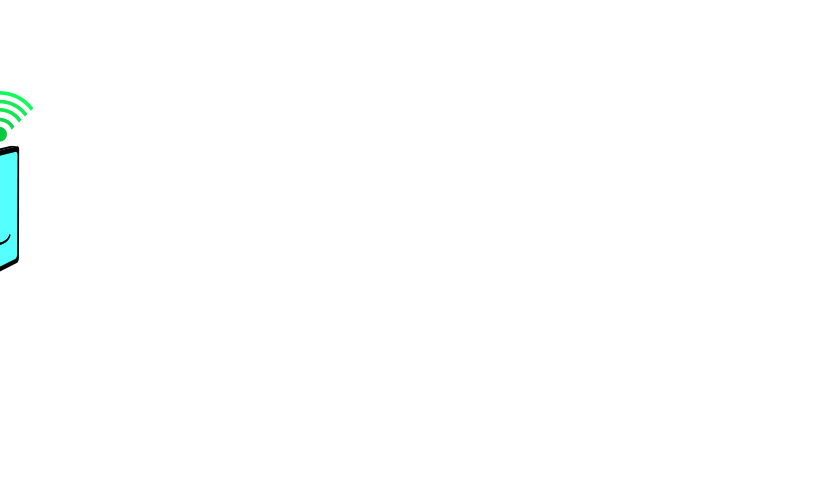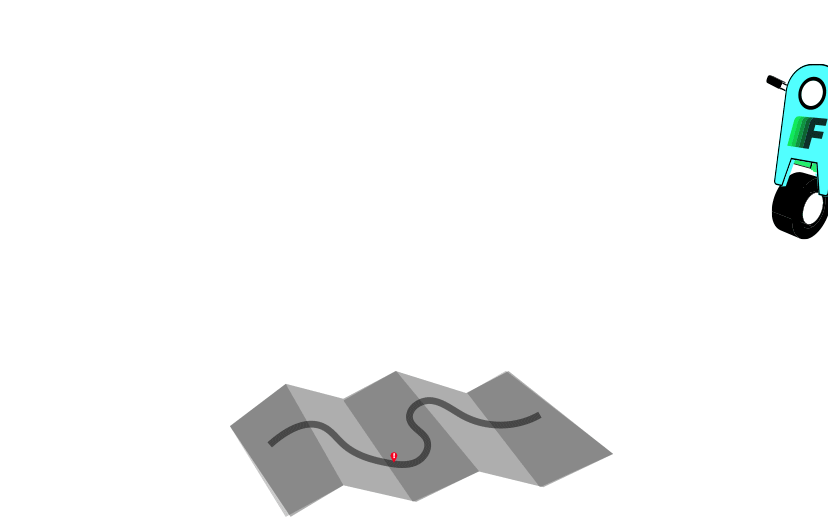 Innovation Labs - UNICEF C4D
Web and mobile development for UNICEF polio 
vaccination educational/training site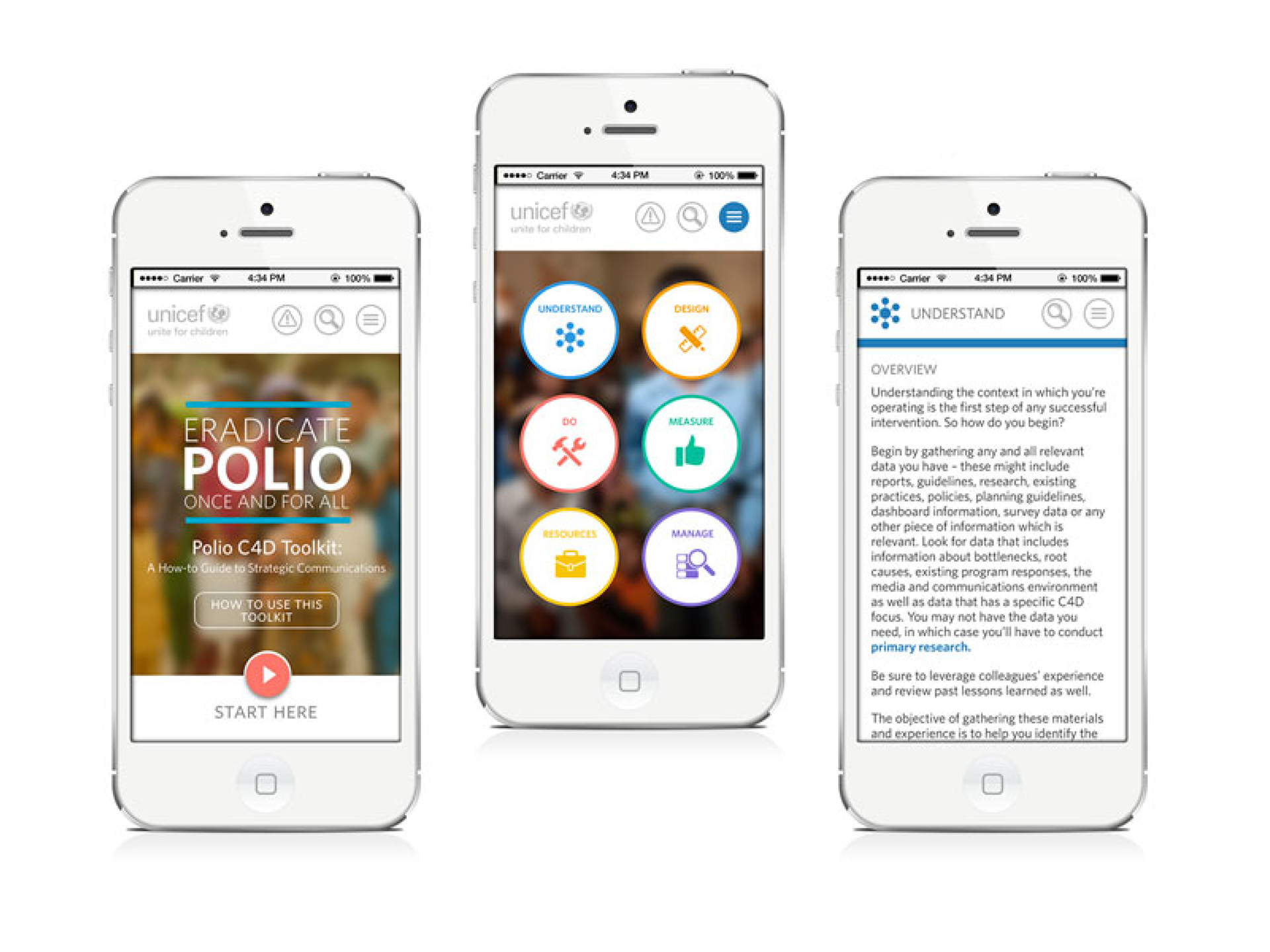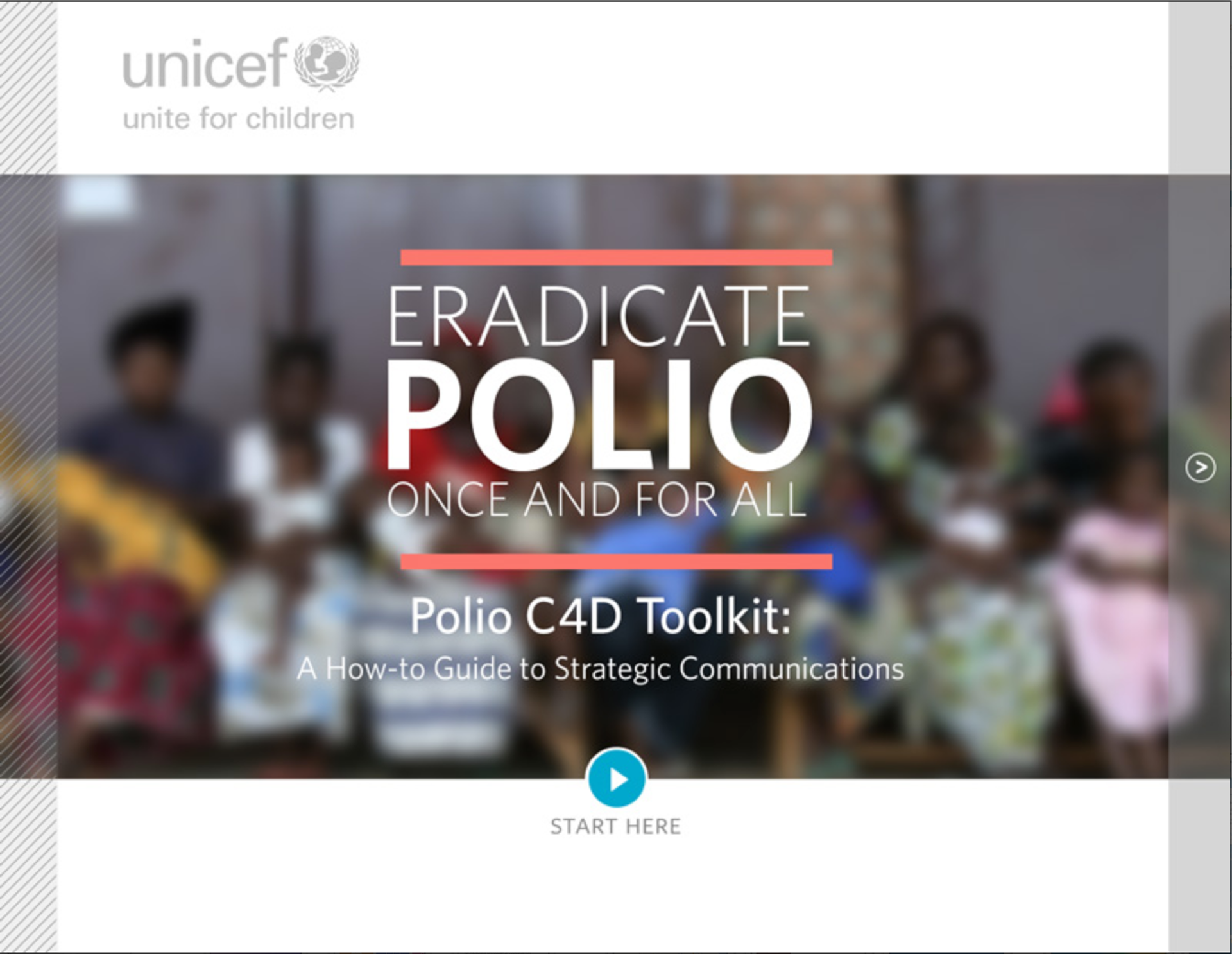 Innovation Labs - Crown Innovation Platform
UI/UX and design for internal innovation platform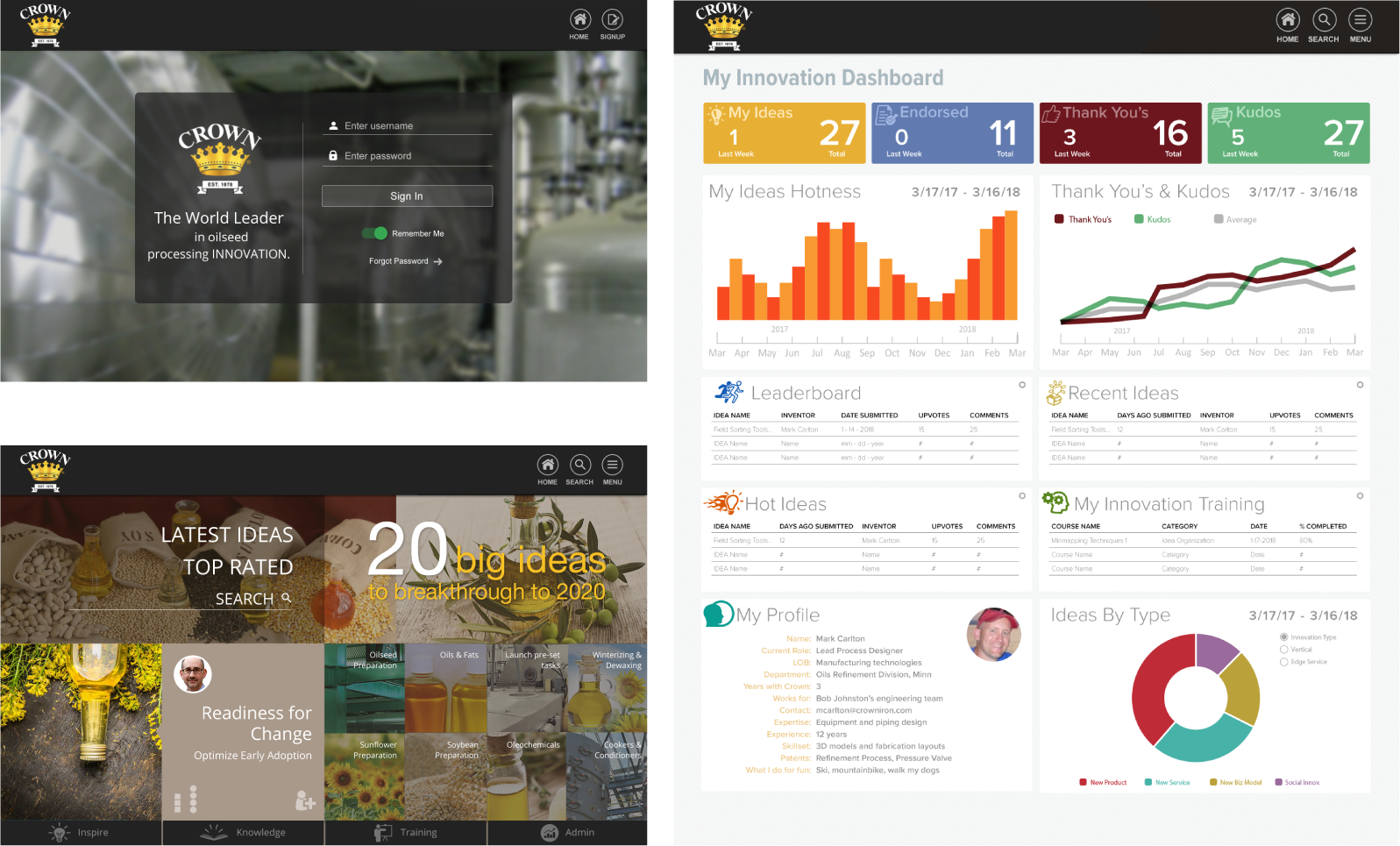 BAY AREA AIR QUALITY MANAGEMENT DISTRICT (BAAQMD)
DEVELOPING UX PROCESSES AND THINKING
We have been leading the user experience design for BAAQMD's Production System since about 2007. The Production System is an online portal which enables the San Francisco Bay Area residents to apply for permits (which they are required to have) to operate equipment which emits air pollution and is regulated by federal, state and local regulations.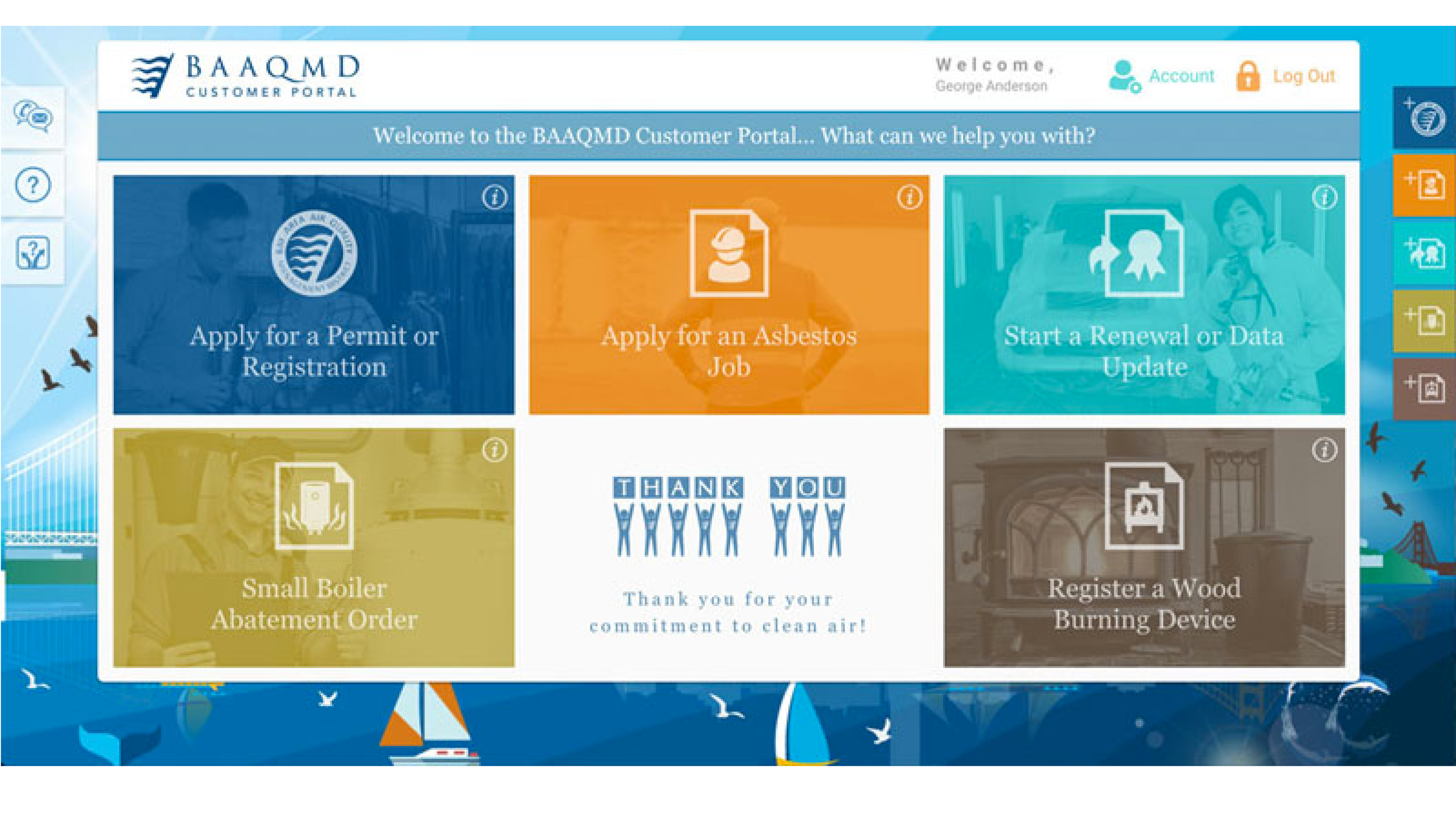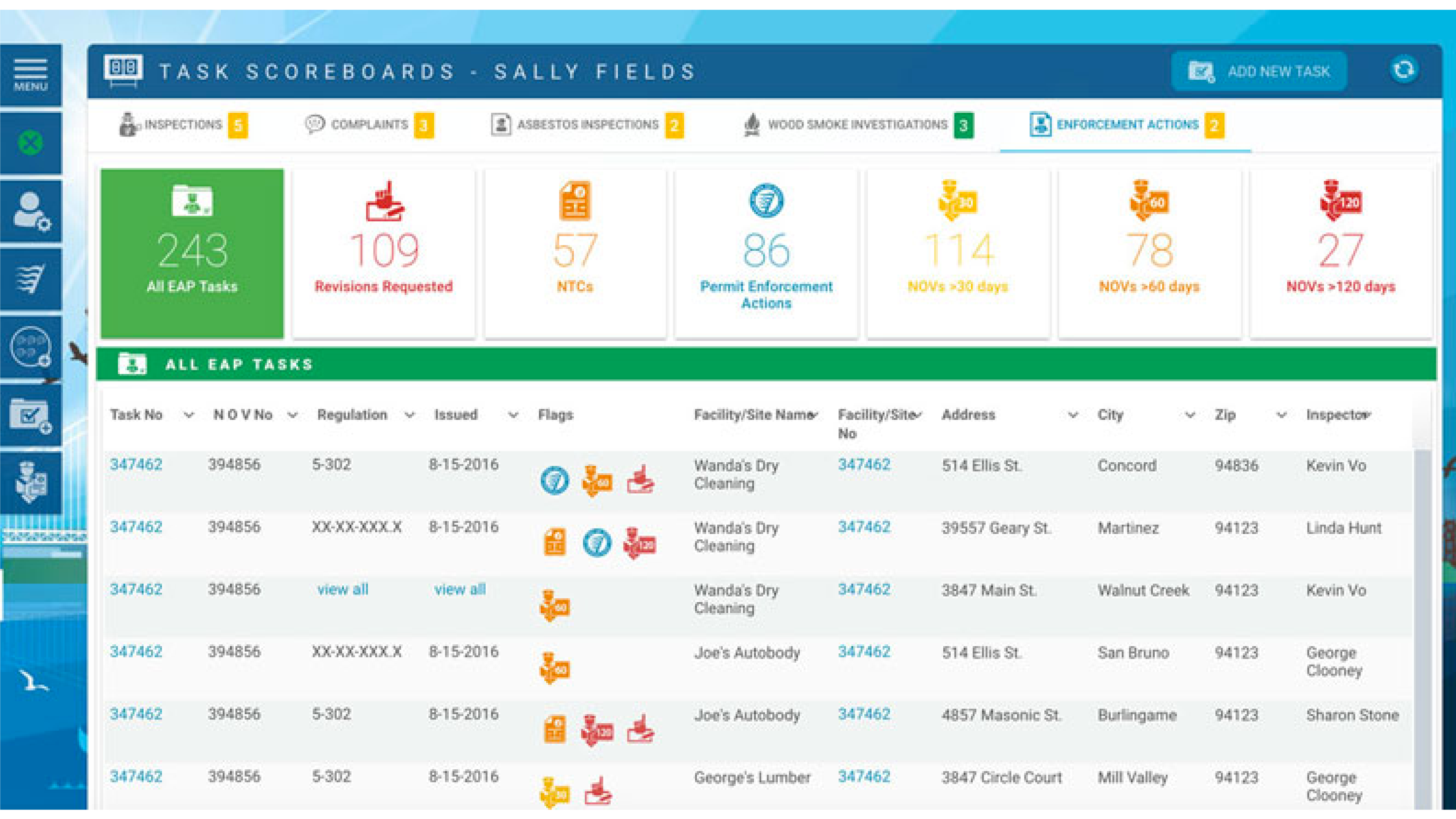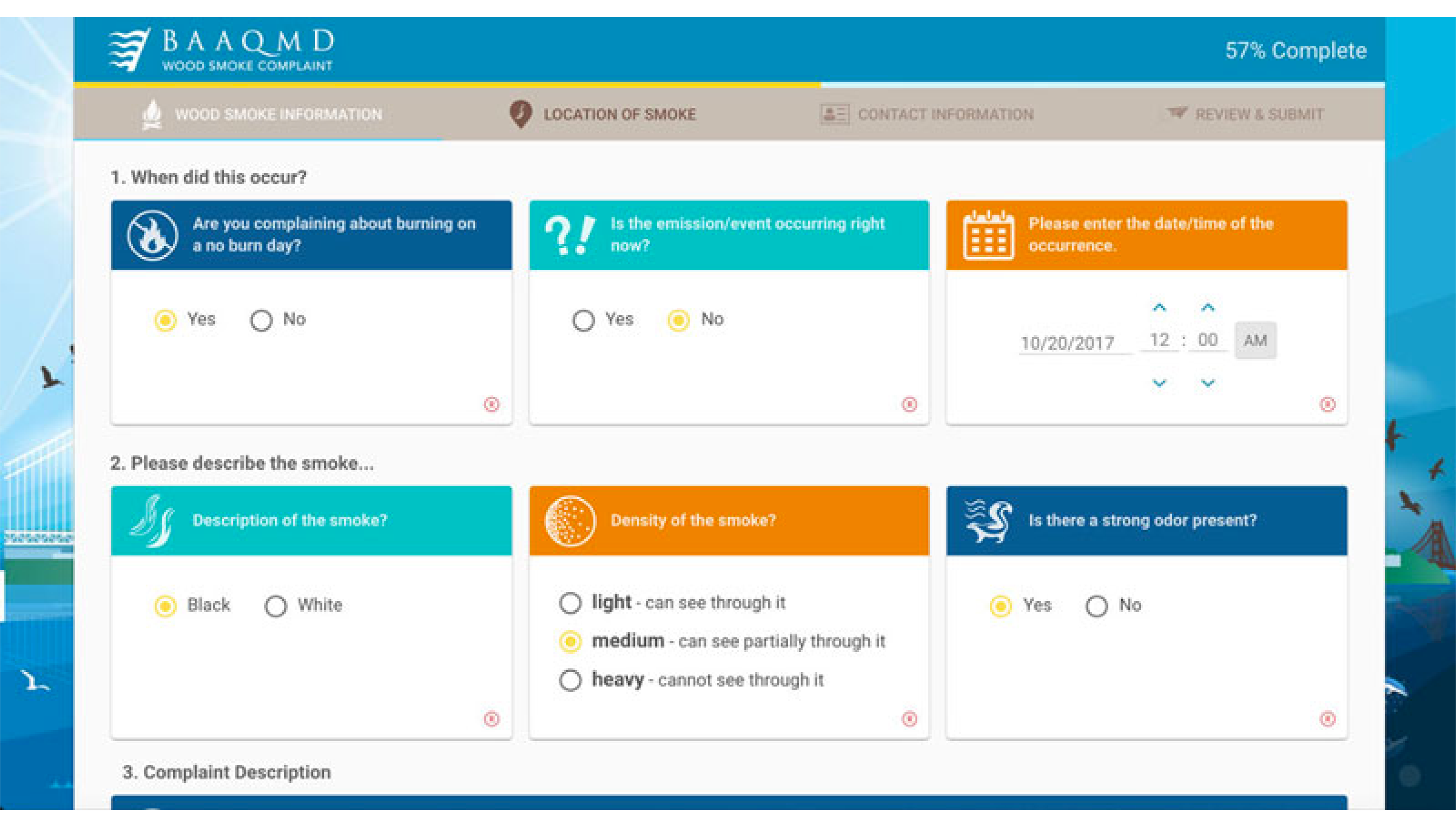 Monitise - Bank of Trust Smart Client
Monitise provides mobile banking solutions for banks. The "Bank of Trust" brand was created to build and demonstrate the platform. After purchase by a bank, apps built on the standard platform are rebranded and re-skinned with any requested customizations.